The Virtual Insight Panel, or VIP, is a diverse group of Minnesotans who volunteer to shape and inform communications and programs for people with disabilities.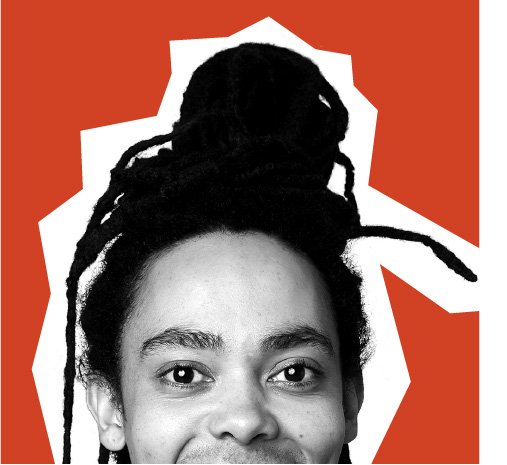 The Virtual Insight Panel was created by Disability Hub MN in partnership with the Disability Services Division of the Minnesota Department of Human Services. Feedback from the panel is used to actively support messaging and key projects within the Disability Services Division.
VIP members provide insight through interviews, focus groups and surveys. These activities can be done online, by phone or in person.
To be a VIP member, you must be older than 18, live in Minnesota and have a disability (or be the parent or guardian of a child or adult with a disability).
If you'd like to be a voice for people with disabilities, apply to join the VIP today »