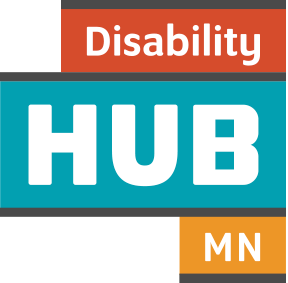 Welcome to Disability Hub MN!
The chat feature is available
Mon - Fri 8:30 am to 5 pm
Hub experts are currently offline, but you're welcome to submit a question using the form below. In most cases, we respond within two business days. Fields marked with an asterisk (*) are required.