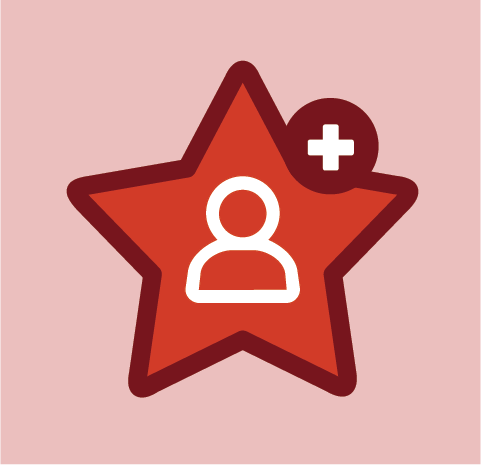 Live life your way with assistive technology. 
Assistive technology, also known as AT, can help you do things that might otherwise be difficult or impossible to do on your own. Whether a device is simple or complex, AT can help you speak, walk, talk, remember, see, hear, learn and more. 
In this section, read common questions about assistive technology.