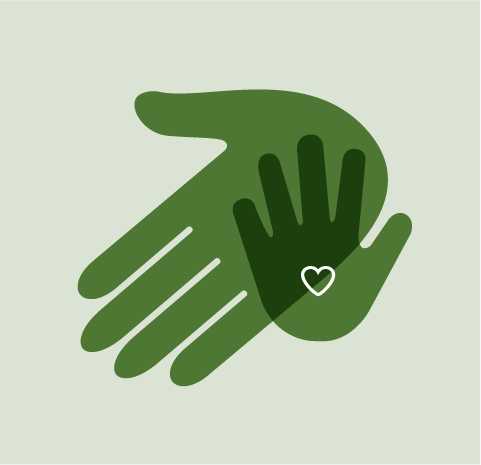 Disabilities affect the entire family. Navigate key supports, programs and services for siblings, parents and families.
Key supports


Whether you're a new parent or have years of parenting experience, we want to help you find the supports you need to take care of yourself and your family.

Organizations, products and resources


Families of children with disabilities often face a dizzying choice of adaptive products and technology. Here's a starter kit of helpful resources.

Planning and advocacy


You can become an advocate for people with disabilities. Here are some organizations that can help.