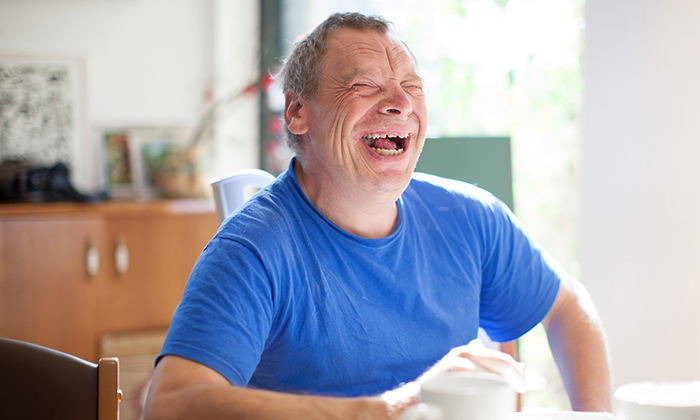 Living your best life is important no matter your age. When you're caring for a family member with a disability, you can help your loved one continue to have meaningful experiences while managing changes such as retirement, housing, health and community supports.
Key supports


Key supports can help your family member balance rights, risks and independence as they get older.

Programs and services


Find the programs and services that can help your family member continue to plan for their best life as they age.

Legal


As your loved one gets older, you'll want to think about legal issues such as wills, power of attorney and health care directives.